Sick Trees Grapevine, Texas
Arbor Care Experts your tree specialist that are professionals in all arbor care services in Grapevine, TX. Working together with local residential homeowners to commercial businesses to establish a better future for their trees. Our staff is specialists in identifying hindering and bad patterns in your trees. Our plant health care specialist is highly experienced in tree diseases that are subject to trees, shrubs and other plants. To specify more in details all trees are subject to either fungal, bacterial or insect relation. Over several thousand cases that we have encountered, we have concluded that the majority of our DFW North Texas region trees will deal with those sorts of conditions. It is common for this district of trees to be subject to those conditions. Sick Trees Grapevine.
Helping Your Sick Trees In Texas
Do you worry your tree is in bad health or worse? Contact our team of arbor care experts and you'll get a free evaluation. Our arborist is certified by the International Society of Arboriculture also known as (ISA) for short. They'll show up at your place, it only takes a couple of minutes for an evaluation depending on the situation and status of your tree. Don't wait until it's too late, we provide all types of tree services such as tree injections, tree doctors, tree pruning (tree trimming), tree removal, stump grinding, land clearing and much more in Grapevine, TX. Whether it's a commercial business or a residential homeowner, we're here to help you and your trees stay healthy all year long! If you're worried about any damages, Arbor Care Experts is certified, insured, and bonded. We're trained professionals to care and handle your trees on your property. Contact our team of arborist today, visit our contact page. Sick Trees Grapevine.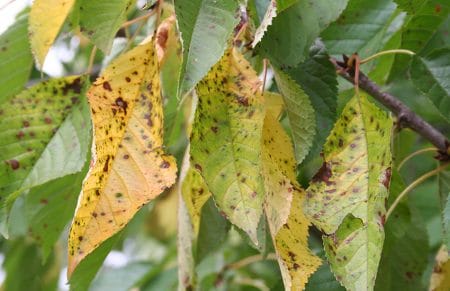 Contact Arbor Care Experts Today!